Tool Kit
We want you to learn your best life. Our resources are here to complement our courses and help you to put what you learn into practice. You will find things to help you in the real world with your career as well as keeping you up to date with industry changes.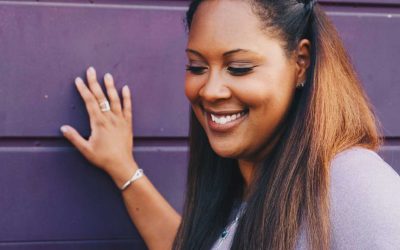 Research shows that learning a new skill or gaining a qualification in adult life can improve our mental health and wellbeing.
Work in Health & Social Care
Whether you're already in an existing support role or looking for a career in health and social care, this video highlights our unique approach to how we believe people can be supported which works for them and for you.
View All Courses
Contact Admissions