A career which values empathy, communication and initiative
"If you are looking for a career with purpose to make a true difference in someone's life, then this is the industry for you."
An evolving industry
Millions of people in the UK are looking for support in their lives, not just medically, but also for their general wellbeing and lifestyle. This kind of support can be provided in a variety of roles such as a support worker, carer, or personal assistant resulting in 1.62 million jobs opportunities across the country.
A career in social care is challenging but it draws on essential built-in skills such as empathy, initiative and good communication. You can then begin to think about professional training and qualifications. These courses and training will enhance your career and also provide support for your own wellbeing and mental health as you may face difficult situations depending on your customer's circumstances.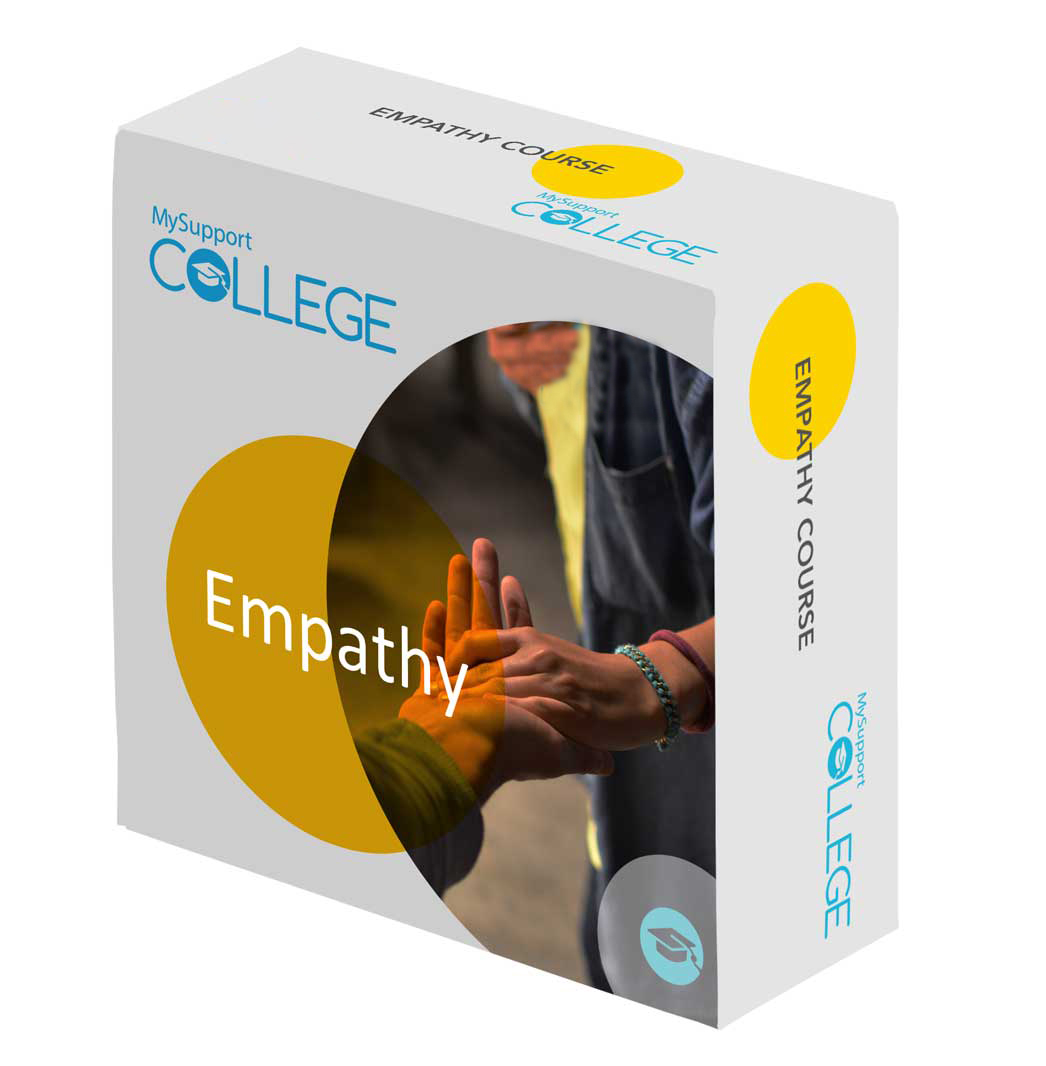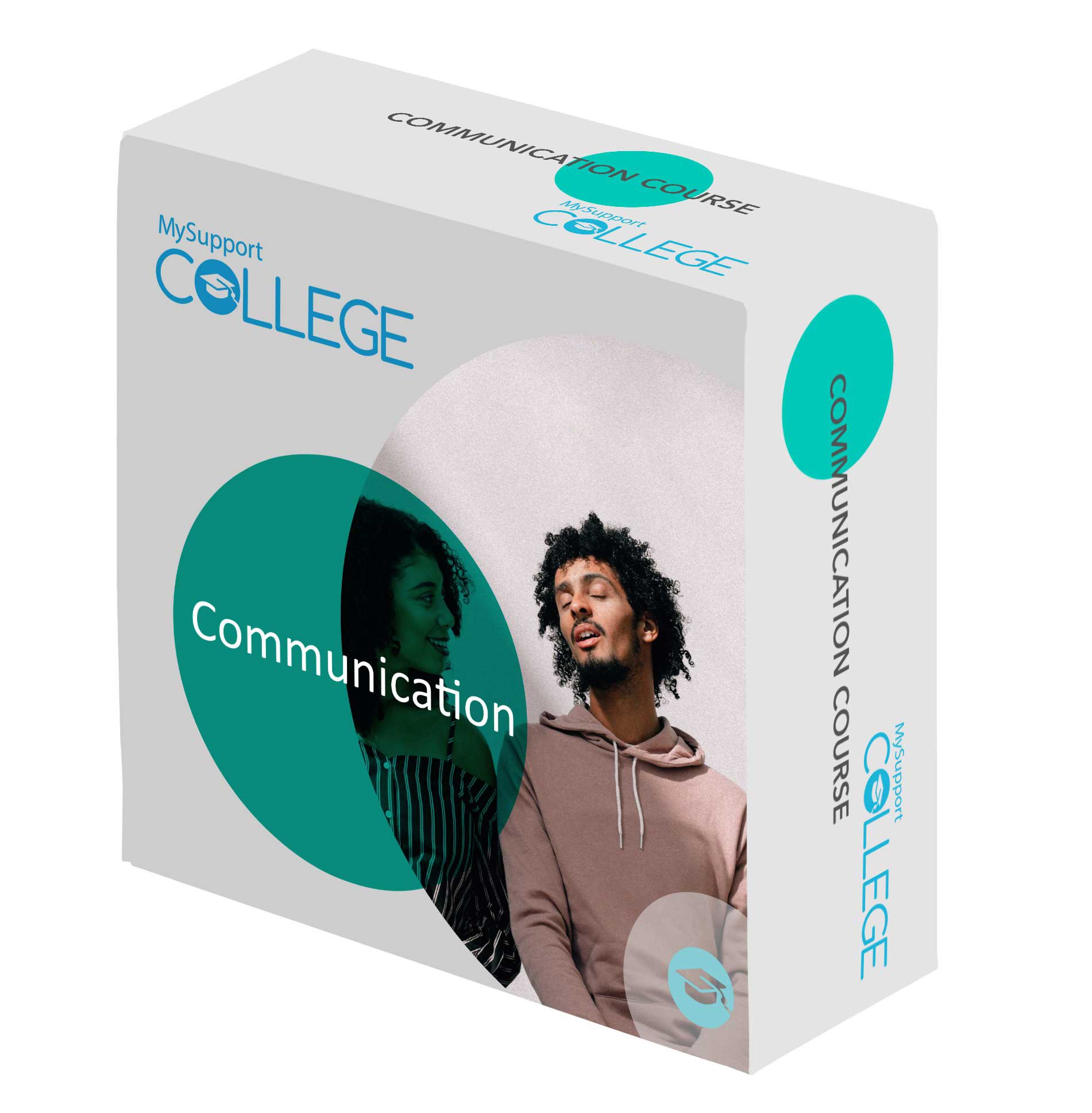 What we believe
As you provide support to your customer, you will be working together to help shape their lifestyle to their preferences, far beyond meeting their physical or domiciliary needs and taking a more person-centred approach. Customers are no longer passive recipients of care but they have choice and control over how they manage their lives, so that the relationship becomes one of peer to peer support.
The quality of your work is integral in providing the best support to your customer. If you are looking for a career with purpose to make a true difference in someone's life, then this is the industry for you. 81% of social carers say they are proud of their work. The social care sector is constantly expanding and changing, so this offers the opportunity for new roles and room for personal and career development.
Career development
There is opportunity for progression into a leadership role and with flexible learning you can add to your learning and development profile. All of this supports your career path in not just a role in care, but also other health and social care pathways which would develop your IT, business and maintenance skills and could lead to a managerial post.
You will also be able to shape your working hours to suit your own lifestyle. For example, if you are a working parent, you can provide support care in the hours that your children are at school.
The sector is growing at such a fast rate that by 2030 there will be an extra half a million jobs that will need to be filled. Empathy and communication are still top of the list of qualities which a customer (as your direct employer) is seeking when searching for carers.
With these skills and a desire to work in an evolving industry, you could be part of this movement to provide a better service for everyone who needs care, including your own family and friends!