MSC Courses
The full range of what we offer from eBooks to video courses to 1-to-1 mentorship.
Person-centred
Support people to actively shape their own lives by working alongside them regularly and helping with day-to-day tasks.
Support the lifestyle of your customer
See your customers as people with choice and control over the solutions they need and the lifestyle they want.
Intentional planning
Use our support planning process taught in the Support Worker Course to help your customer plan their life.
PDF eBooks to download onto your computer, tablet or phone for £3 each.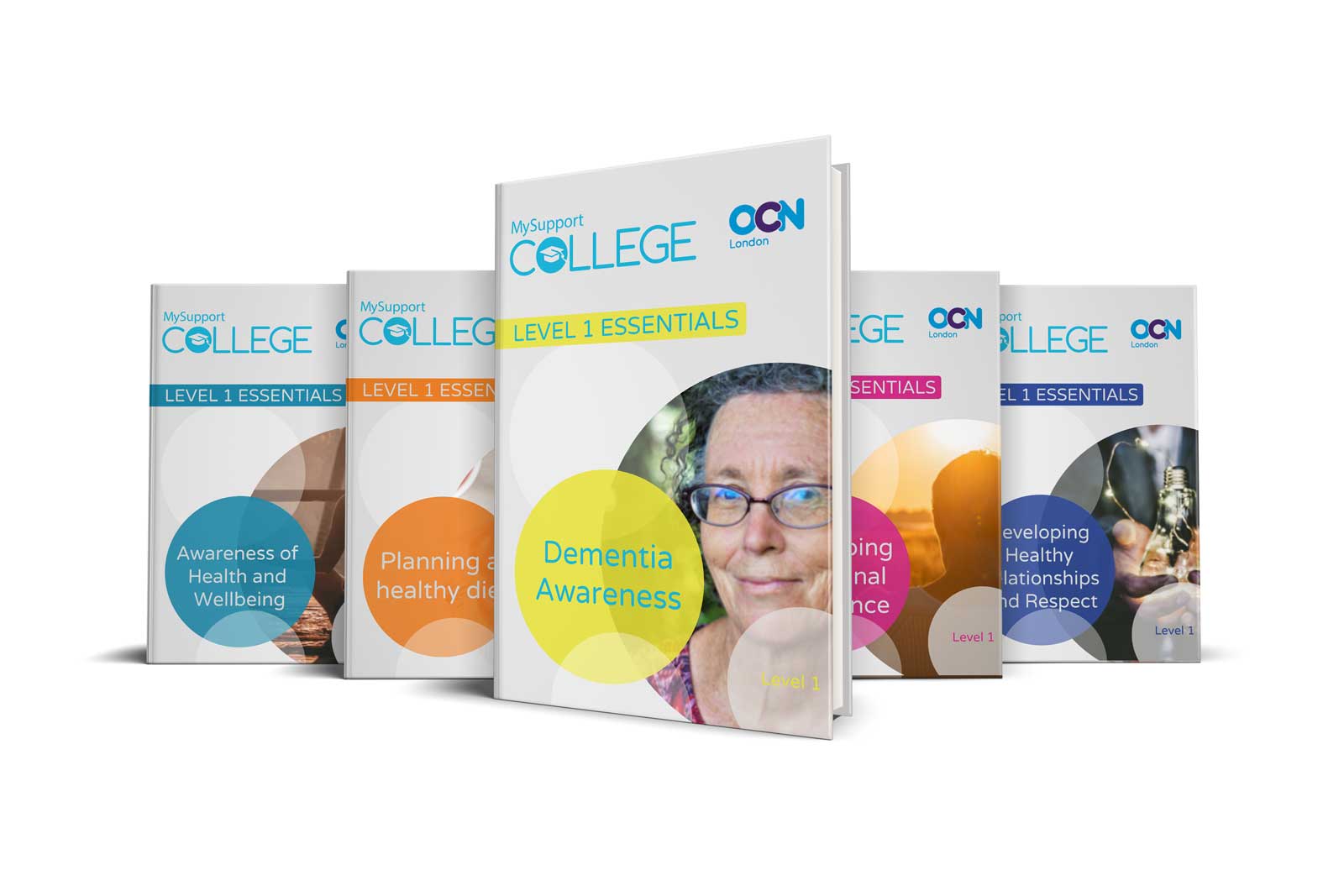 These quick and simple PDF eBooks are packed with useful, up-to-date knowledge about 11 different subjects of health and care work.
These eBooks are ideal for anyone who is interested in this sector or who wants to brush up on their knowledge.
• Take the full course and get an MSC certificate for £15
• Take the fully assessed course, with assignments and 1-to-1 tutor mentorship for £40 per unit (3 units in total)
*Support Workers are also known as Support Brokers
Designed for your schedule
Flexible learning
Take the course at times to fit with your weekly schedule. Get support from qualified teachers when you need it.
MySupport College is here to help you enhance your existing career or help you start a new and fulfilling journey – to become your best and support others to live their best lives.
Taking the Support Worker Course
*Support Workers are also known as Support Brokers
The full course is available for £15 without assessments and you will receive our MSC certificate.
If you decide to upgrade to the fully assessed units, the £15 cost of this course will be credited against the first unit.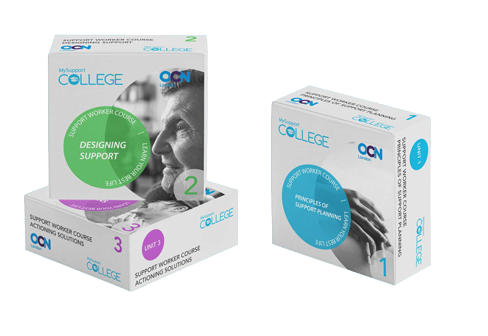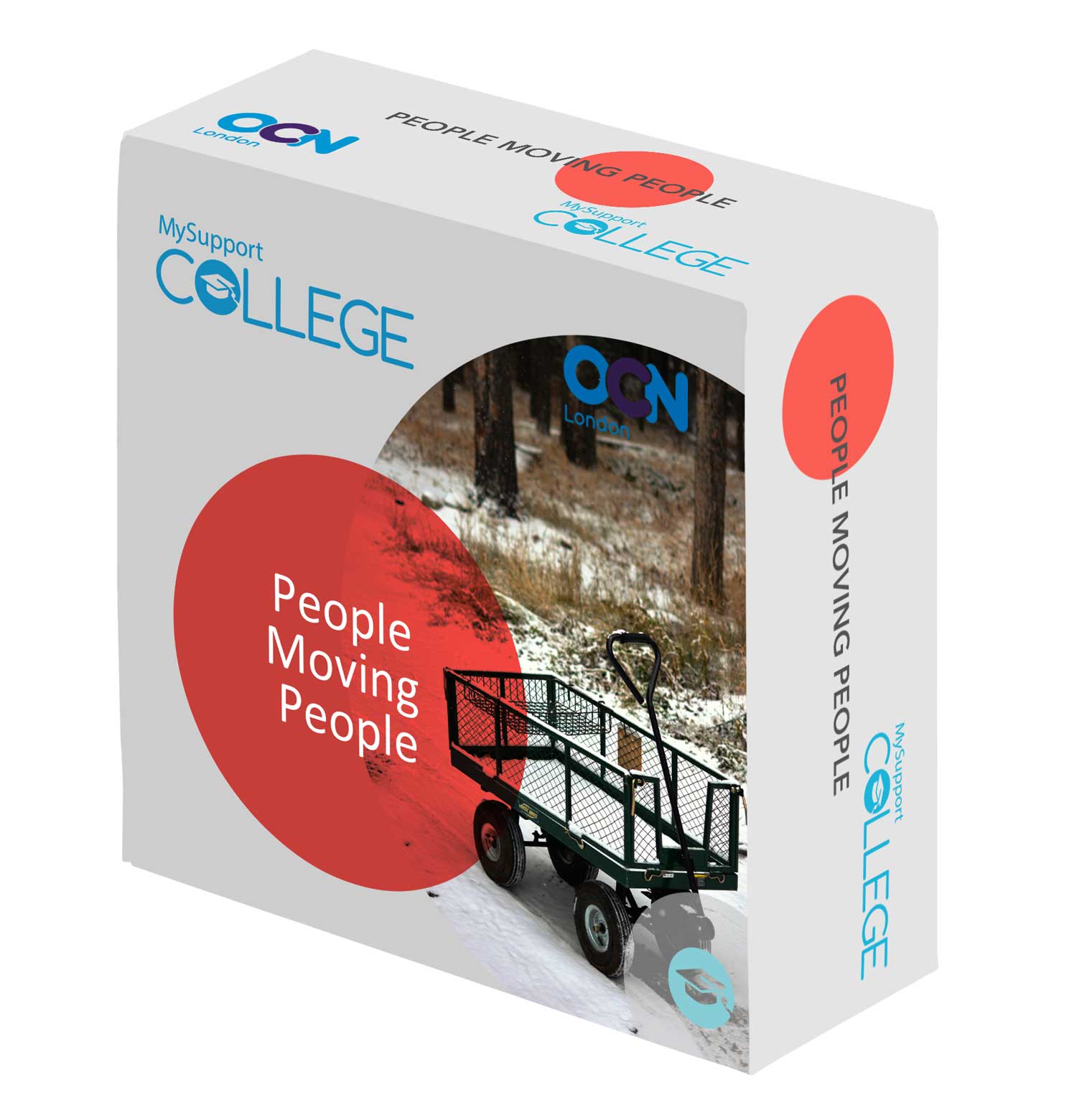 •Understand the importance of remaining person centred when working with a customer
•Identify the principles of working and using equipment safely and effectively
•identify how to reduce risk when working with a customer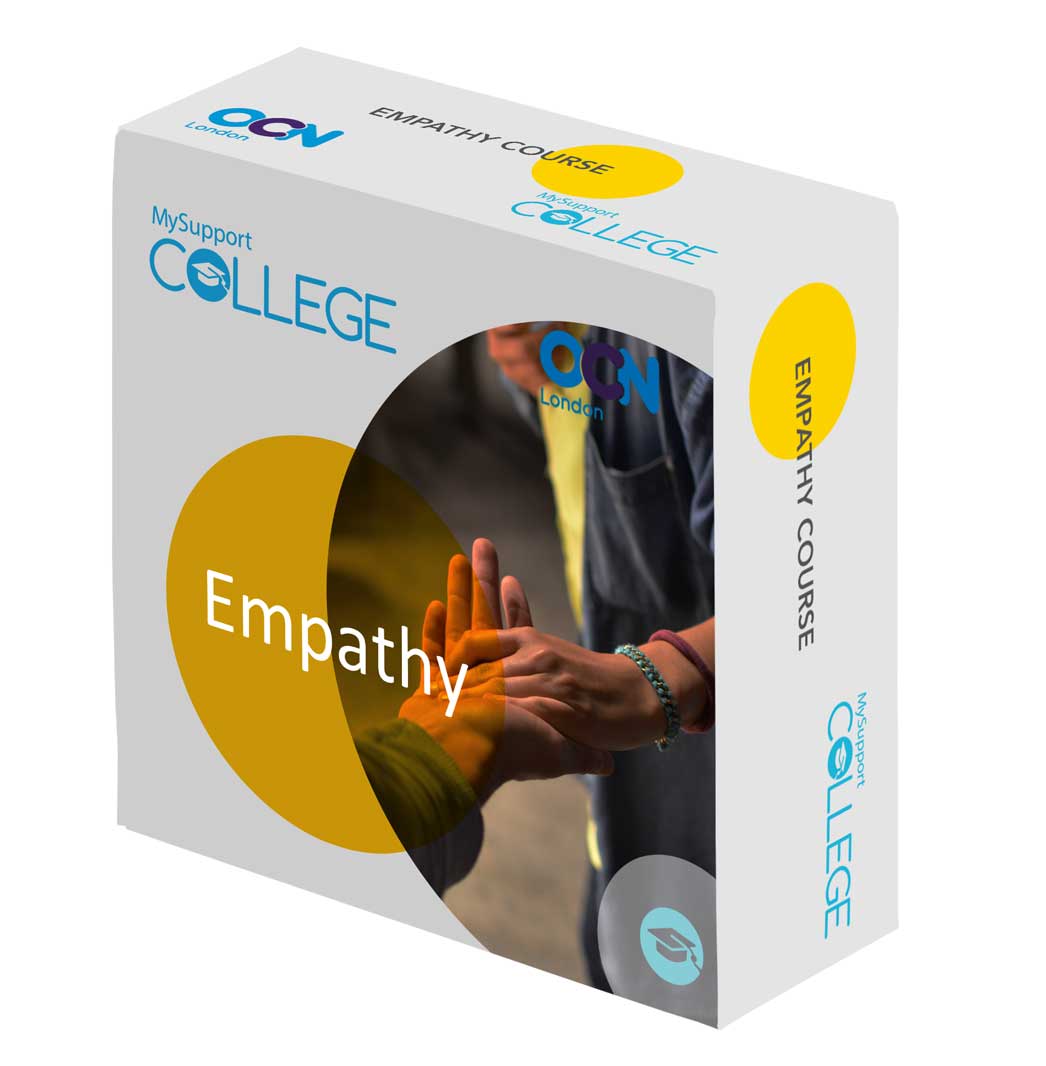 •Understand the difference between empathy and sympathy
•Identify why empathy is so important in health and social care.
•Recognise the importance of self compassion in your role.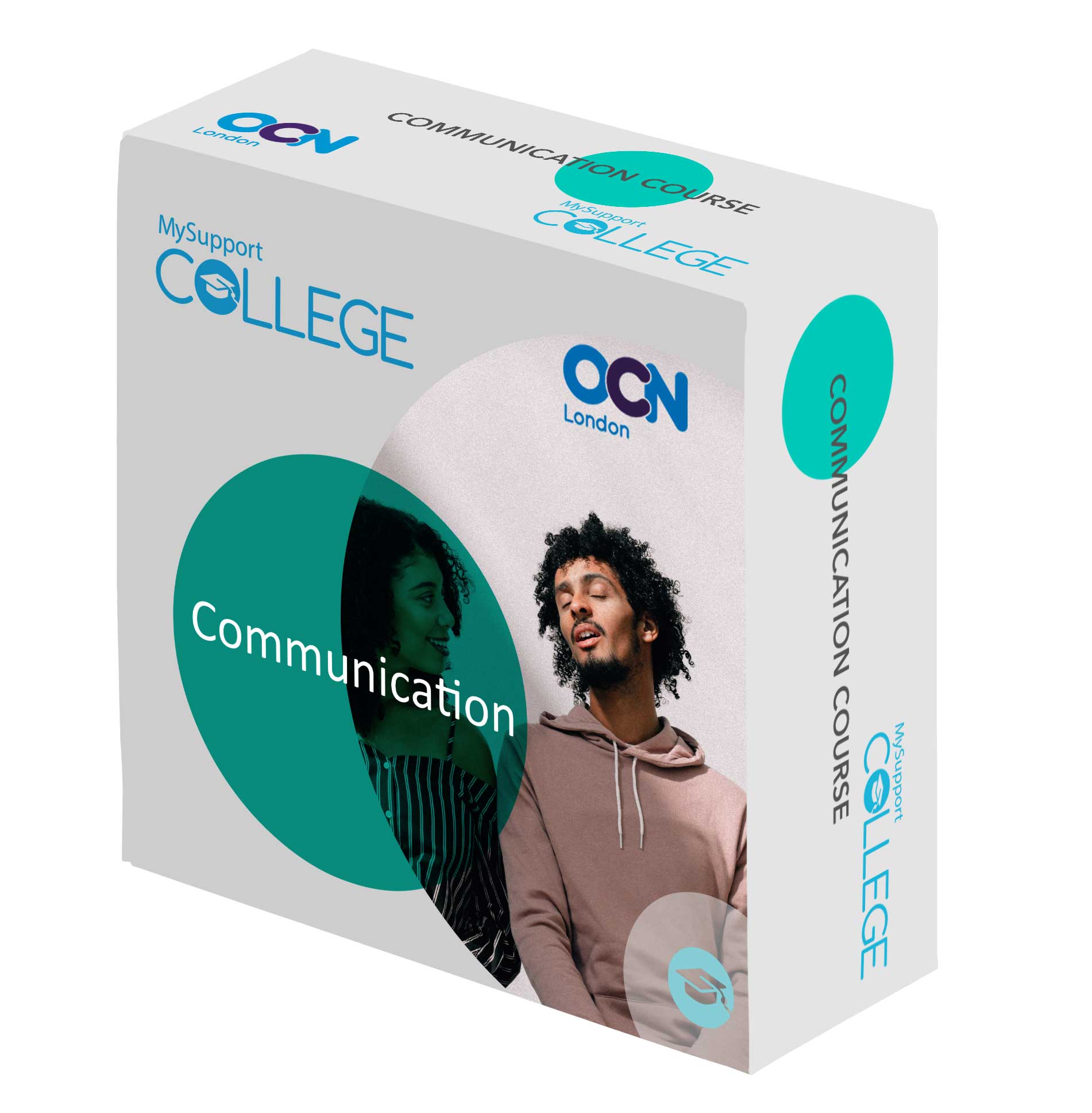 •Understand the barriers to effective communication
•Recognise the different techniques we can use to communicate more effectively
•Identify how we use Non Verbal Communication