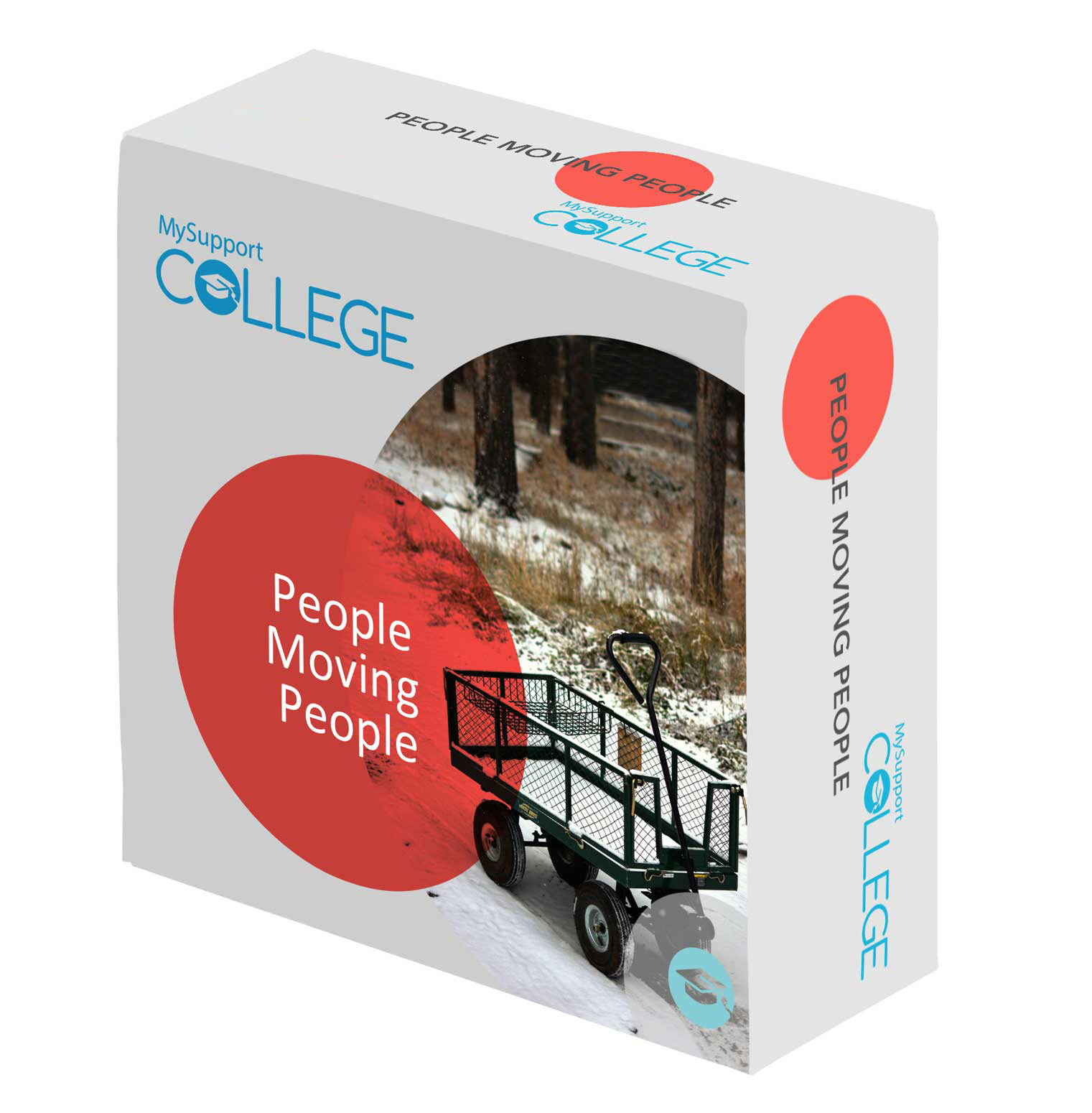 Video course for care workers
People Moving People
Manual Handling
Assisting people to move could become an essential part of your role in health and social care. It's very important that this is done safely and with person centred care in mind. You will have a part to play in ensuring that risk is prevented or minimised. Whether you are supporting a person when moving or your role involves the lifting and moving of heavy objects then if this is not done correctly you could also be at risk yourself of injury which could lead to muscoskeletal issues.
In this course we provide information and guidance on how to work safely when working with customers and supporting their movement.

By the end of this course you will be able to:
Identify what we mean by Manual Handling

Understand the law and legislation in relation to assisting customers in moving.

Recognise the practice of using the correct technique

Understand the importance of remaining person centred when working with a customer

Identify the principles of working and using equipment safely and effectively

You will be able to identify how to reduce risk when working with a customer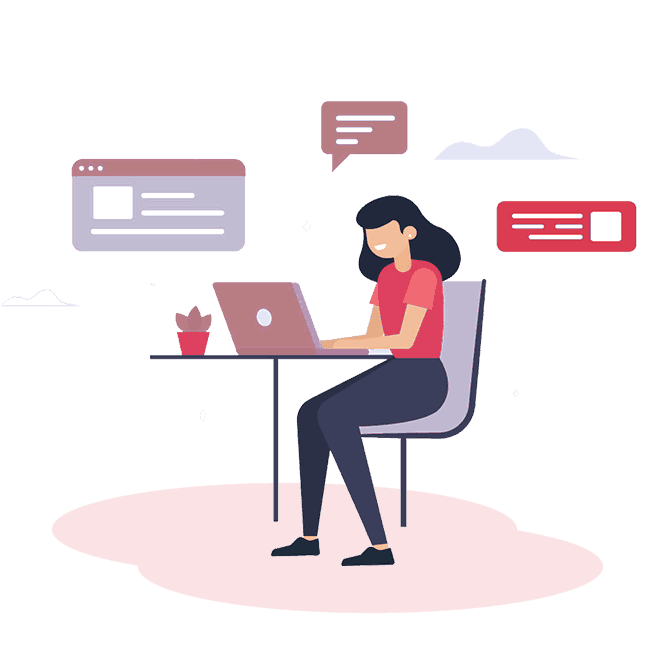 Make a difference.
Online training and 1-to-1 mentorship for care and support workers in the UK.
Person-centred
Support people to actively shape their own lives by working alongside them regularly and helping with day-to-day tasks.
Support the lifestyle of your customer
See your customers as people with choice and control over the solutions they need and the lifestyle they want.
Intentional planning
Use our support planning process to help your customer plan their life.