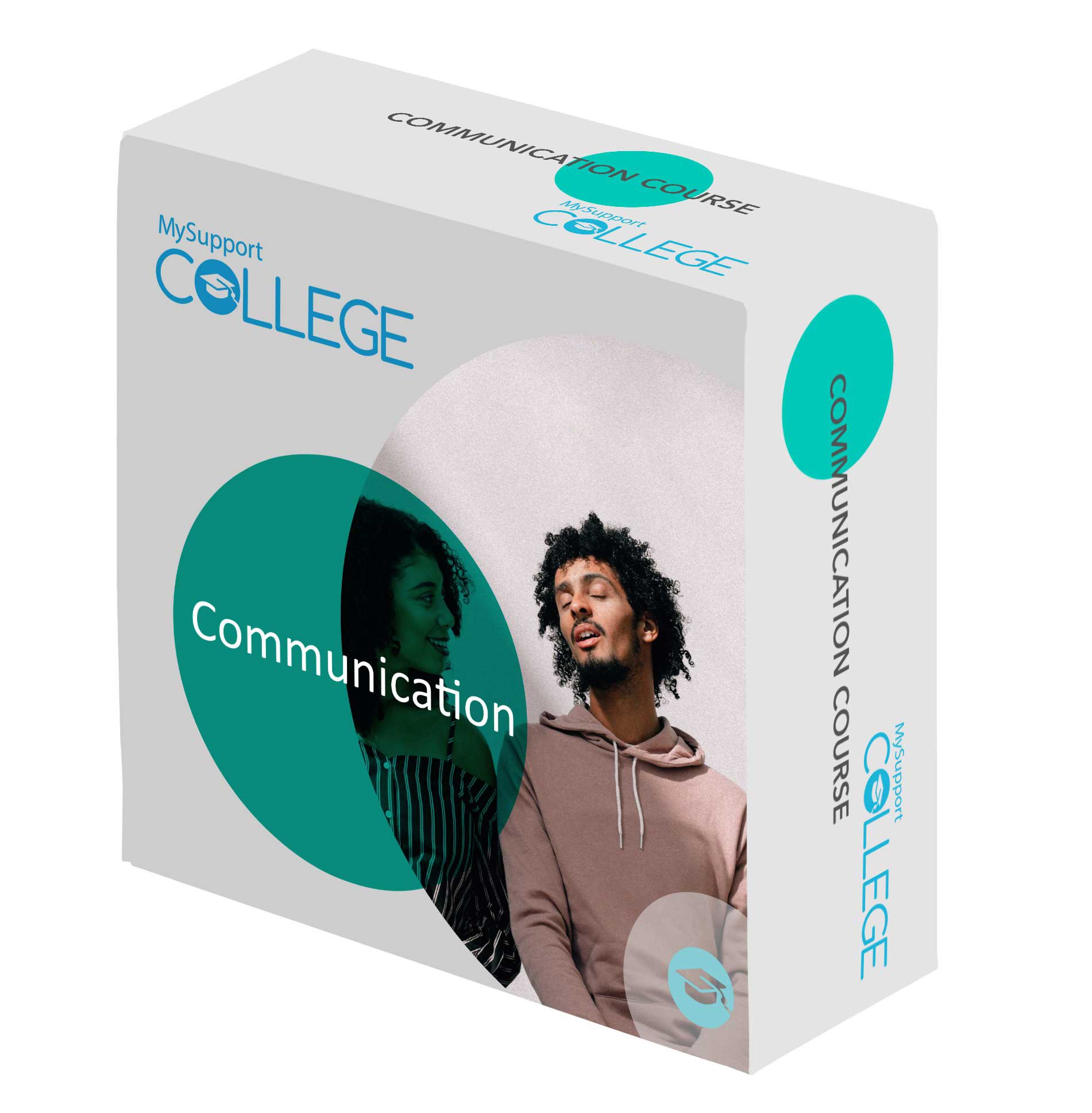 Video course for care workers
Communication
Communication Skills in Health and Social Care
Being able to communicate effectively is an important skill for anyone in the health and social care sector. Communication is about transferring messages from one person to another. How we read these message and understand the signals we are displaying when communicating will help to break down barriers in communication and support good communication skills between yourself and people you work with.
We teach you how to develop your communication skills and the different forms of communication which we all use every day.
By the end of this course you will be able to:
Identify the different forms of communication

Understand the barriers to effective communication

Recognise the different techniques we can use to communicate more effectively

Identify how we use Non Verbal Communication

Understand the signs and proxemics of communication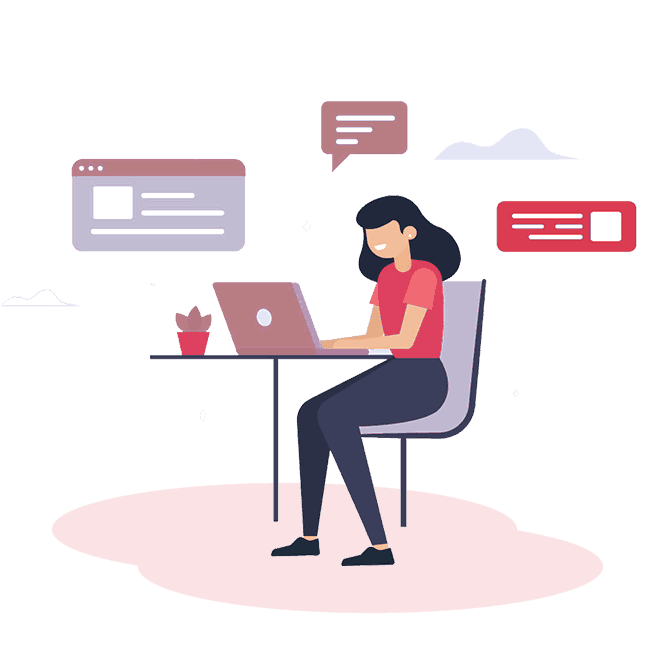 Make a difference.
Online training and 1-to-1 mentorship for health & social care workers in the UK.
Person-centred
Support people to actively shape their own lives by working alongside them regularly and helping with day-to-day tasks.
Support the lifestyle of your customer
See your customers as people with choice and control over the solutions they need and the lifestyle they want.
Intentional planning
Use our support planning process to help your customer plan their life.