Assessed Course in 3 units
Support Broker Course
If you're a Case Manager, Senior Care Worker or Care Broker this course is for you.
This course offers 1-to-1 support from qualified tutors and you can gain a certificate, fully accredited by OCN London.

Purchase of course for £350 includes 1-to-1 support by email, chat and video conference
You can have the option to purchase each unit for £150 if you want to break your learning down to a pace that suits you
Each unit has assignments assessed by qualified tutors
Each unit must be passed in order to progress to the next unit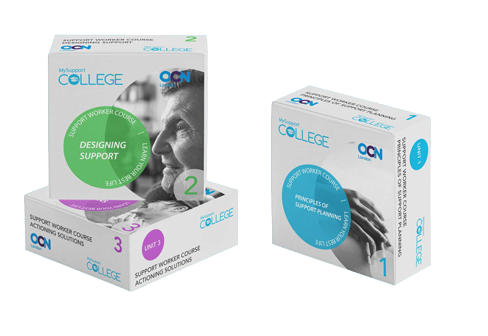 FULL COURSE
Support Broker Course
Purchase the whole course for £350.
You have the option of purchasing the units one at a time, as you progress through the course. Each unit must be passed in order to progress.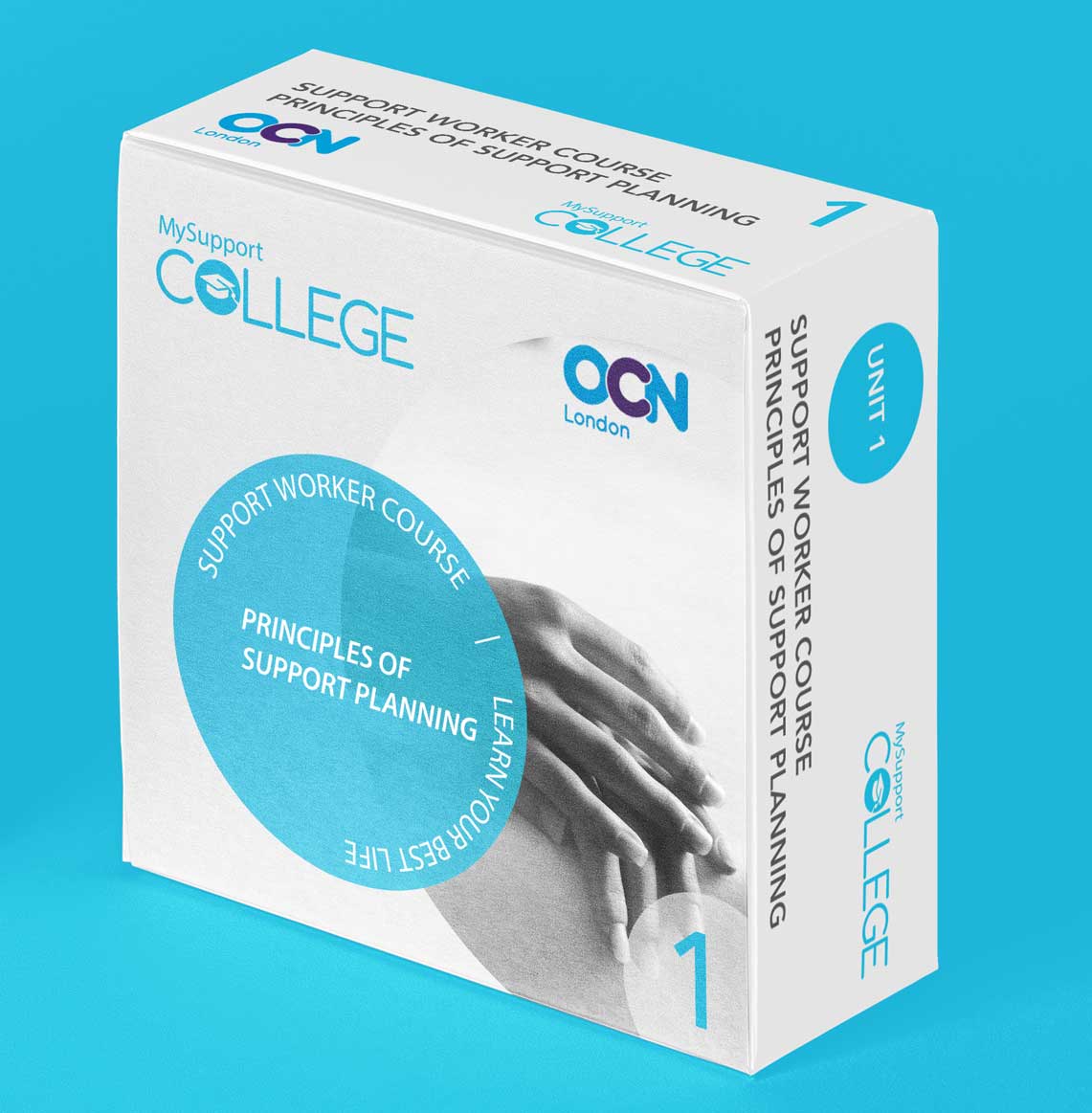 Principles of Support
Unit 1
In this unit we cover the history, theory and best practice of person centred planning. Putting the customer at the heart of the support plan.
*Price includes tutor support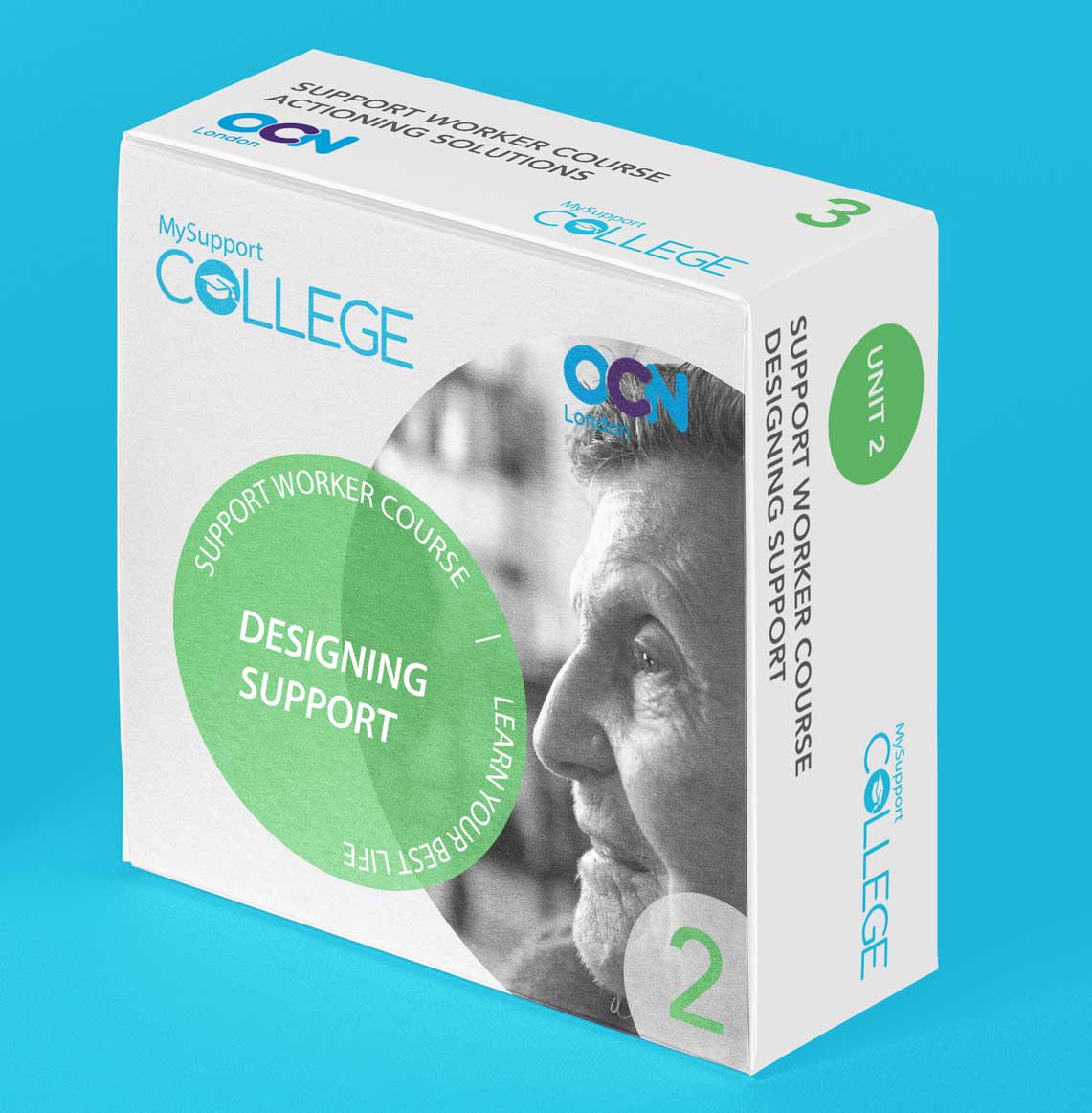 Designing Support
Unit 2
In unit 2 you'll learn how to research, design and create innovative support plans, bespoke to the customer, to support them to lead their best life.
*Price includes tutor support
* You won't be able to buy this unit until you've purchased and passed unit 1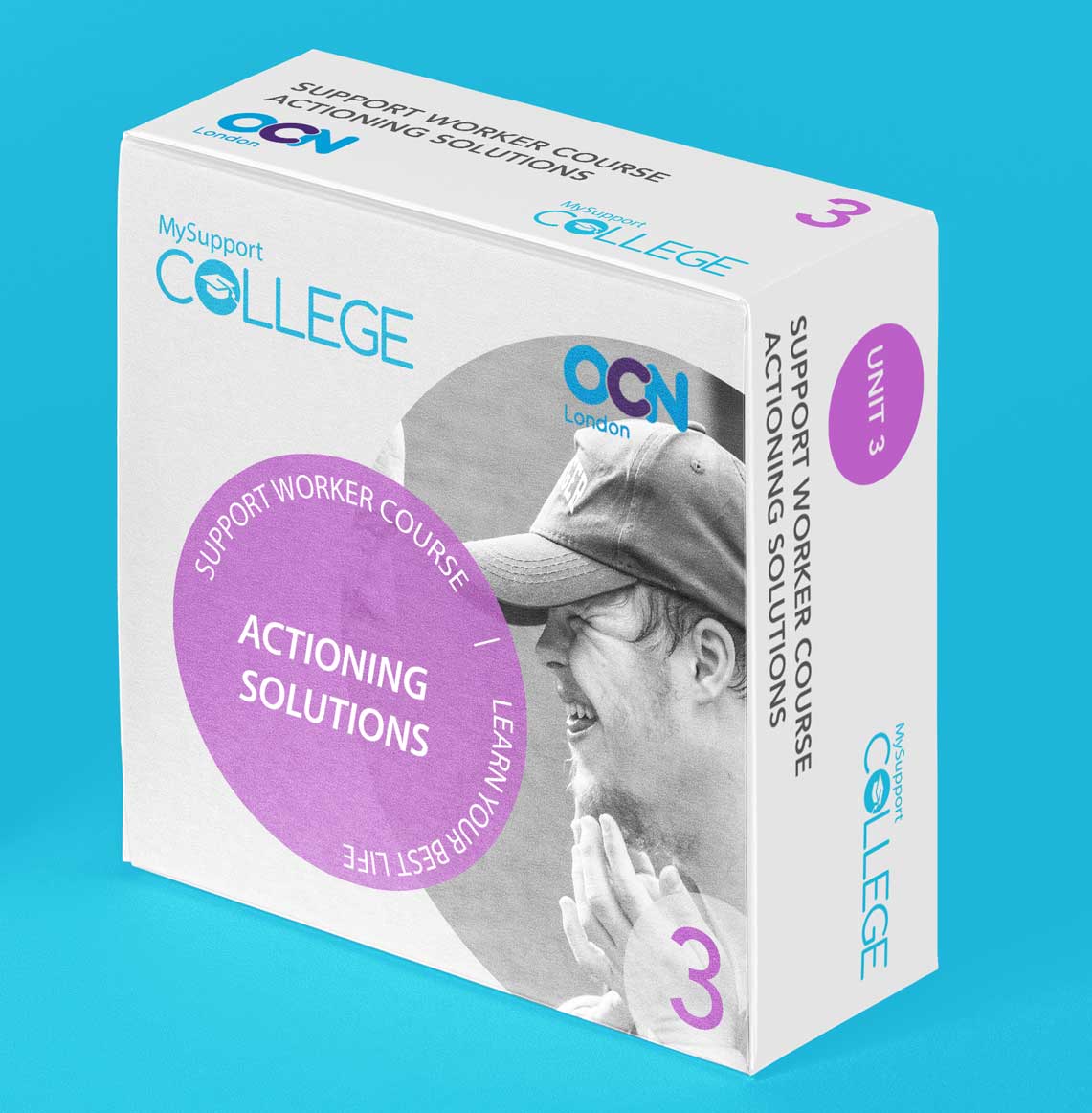 Actioning Solutions
Unit 3
This unit has a practical focus and we encourage you to research your local community – finding out what's out there and beginning to develop your database of community groups, support networks and services available.
*Price includes tutor support
* You won't be able to buy this unit until you've purchased and passed unit 1 and 2
Case study
A day in the life of a Support Broker?
Follow Adam as he visits one of his customers to discuss a support plan.
"I've bought the £60 non-assessed version (or at least one of the £20 courses) of the Designing Support Course. Can I upgrade to get the assessed version and OCN Certificate?"
Yes! You can upgrade at any time. When you purchase any of the 3 Designing Support courses, we'll send you a coupon so your purchase of this course counts as credit towards the first assessed unit, Principles of Support.
Still have questions? We're here to help you get the training you need, so ask away. Get in touch here or try the chat icon at the bottom of your screen.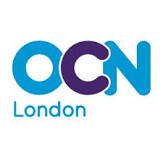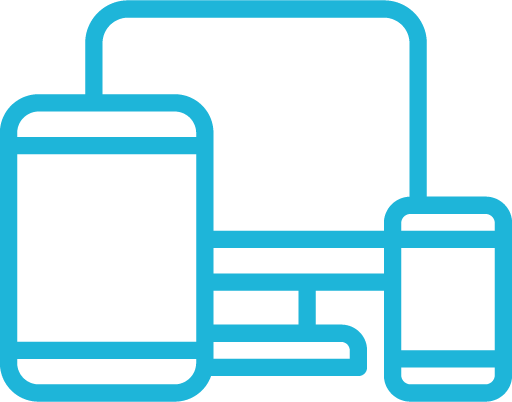 Start your new career now!

Make a difference.
Online training and 1-to-1 mentorship for health & social care workers in the UK.
Person-centred
Support people to actively shape their own lives by working alongside them regularly and helping with day-to-day tasks.
Support the lifestyle of your customer
See your customers as people with choice and control over the solutions they need and the lifestyle they want.
Intentional planning
Use our support planning process to help your customer plan their life.
Case study
Why work in Health & Social Care?
Whether you're already in an existing support role or looking for a career in health and social care, this video highlights our unique approach to how we believe people can be supported which works for them and for you.