Full course including all 3 units
Support Worker Course
*Support Workers are also known as Support Brokers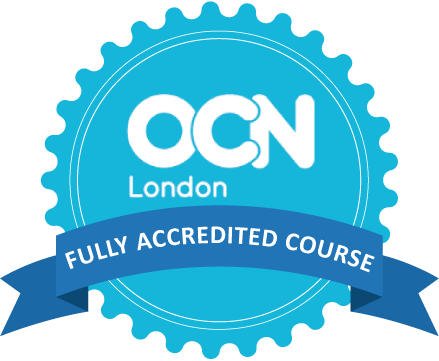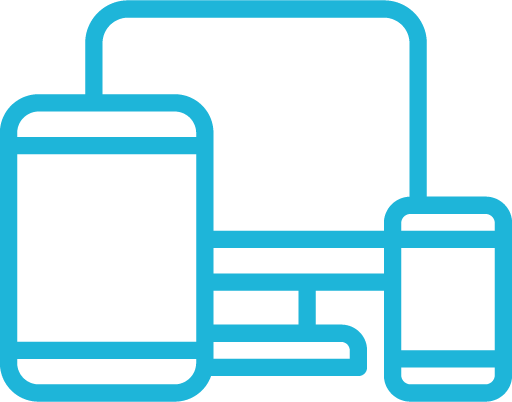 Start your new career now!

Make a difference.
Online training and 1-to-1 mentorship for care works in the UK.
Person-focused
Support people to actively shape their own lives by working alongside them regularly and helping with day-to-day tasks .
Support their lifestyle
See your patients as people with choice and control over the solutions they need and the lifestyle they want.
Intentional planning
Use our support planning process taught in the Support Worker Course to help your patient plan their life.
Case study
Why be a support worker?
In this video we follow Support Worker Adam as he visits his customer in hospital, soon to be discharged and ready to take on the next chapter of their life.
The customer's daughter-in-law says it "will take the pressure off, so that they can be more available as children to my father-in-law."
*Support Workers are also known as Support Brokers
Also available from My Support College
Support Worker Course
Level 3 qualification certified
With Assessed assignments & tutor support
You can super-charge the Support Worker Course with our fully assessed version.
Separated into a learning journey of 3 units, complete with assessed assignments, 1-to-1 support from qualified tutors and you will gain a level-3 qualification certificate, fully accredited by OCN London.
Each unit (3 in total) is £40 and you pay for them as you go.
*Support Workers are also known as Support Brokers