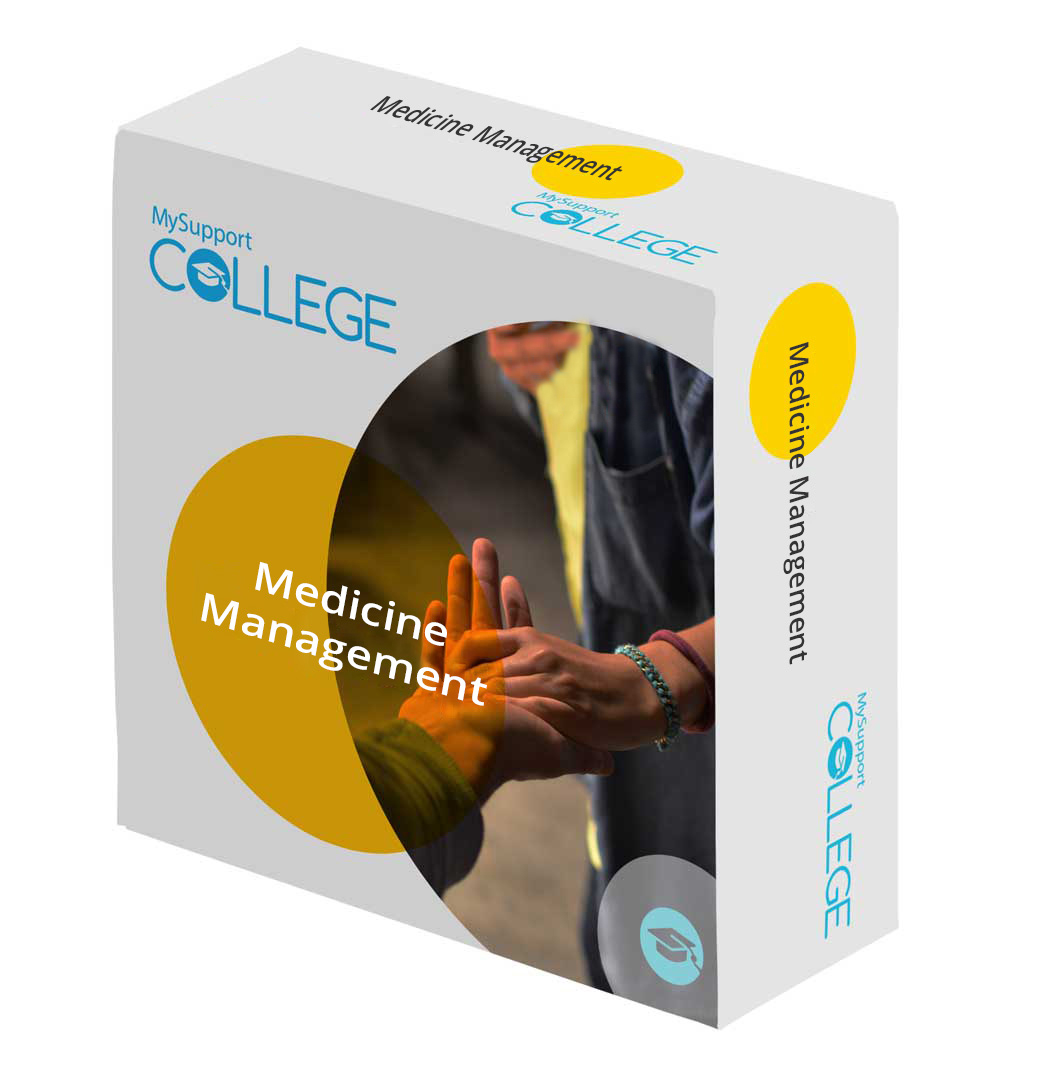 Medicine management course for care workers
Medicine Management
On this course you will learn about the underlying principles and procedures of medicine management. You will consider the legislation and guidance surrounding medicines management, including requirements for medicines storage and record keeping. You will also learn how to take prescription of drugs and benefits of the medicine management.
Ensuring the 'Right Medicine', 'Right Dose' and 'Right Time' in relation to administering medicines to residents.
By the end of this course you will be able to:
Identify the skills needed to administer medicines within your role
Understand best practice for the storing and supply of medicine
Identify the skills of medication and prescription of drugs
Accurately measuring liquid and topical doses of medicines
Know the importance of supporting medicine management with written documentation to ensure the safe handling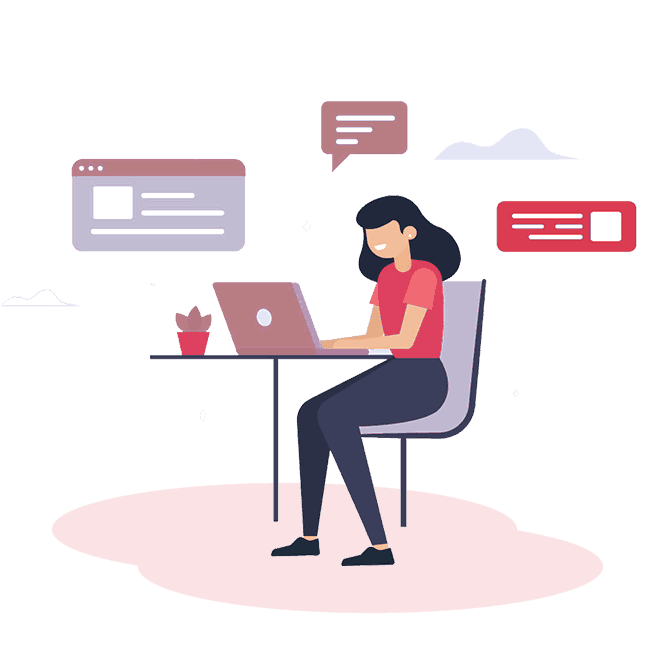 Make a difference.
Online training and 1-to-1 mentorship for health & social care workers in the UK.
Person-centred
Support people to actively shape their own lives by working alongside them regularly and helping with day-to-day tasks.
Support the lifestyle of your customer
See your customers as people with choice and control over the solutions they need and the lifestyle they want.
Intentional planning
Use our support planning process to help your customer plan their life.