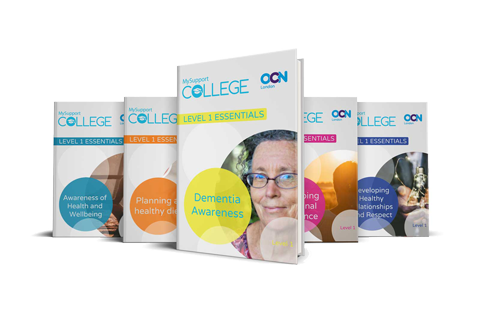 eBooks for care workers
Health and Wellbeing
These quick and simple PDF eBooks are packed with useful, up-to-date knowledge covering 11 different subjects of health and care work.
These eBooks are ideal for anyone who is interested in this sector or who wants to brush up on their knowledge.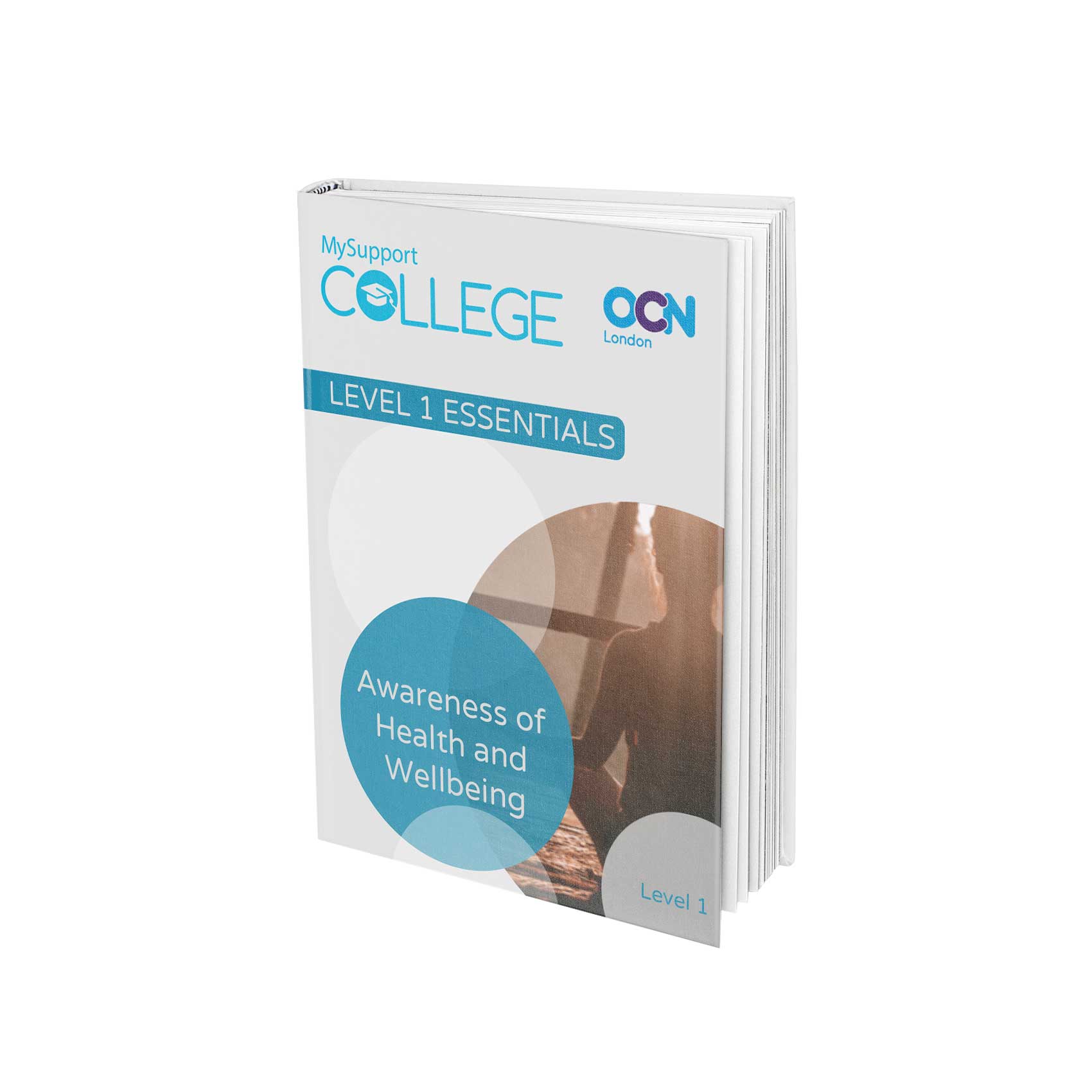 Awareness of Health & Wellbeing
What are the factors that influence our health and wellbeing? How can we access certain health services that support our health and wellbeing? This unit covers all of this and possible treatments for certain health issues.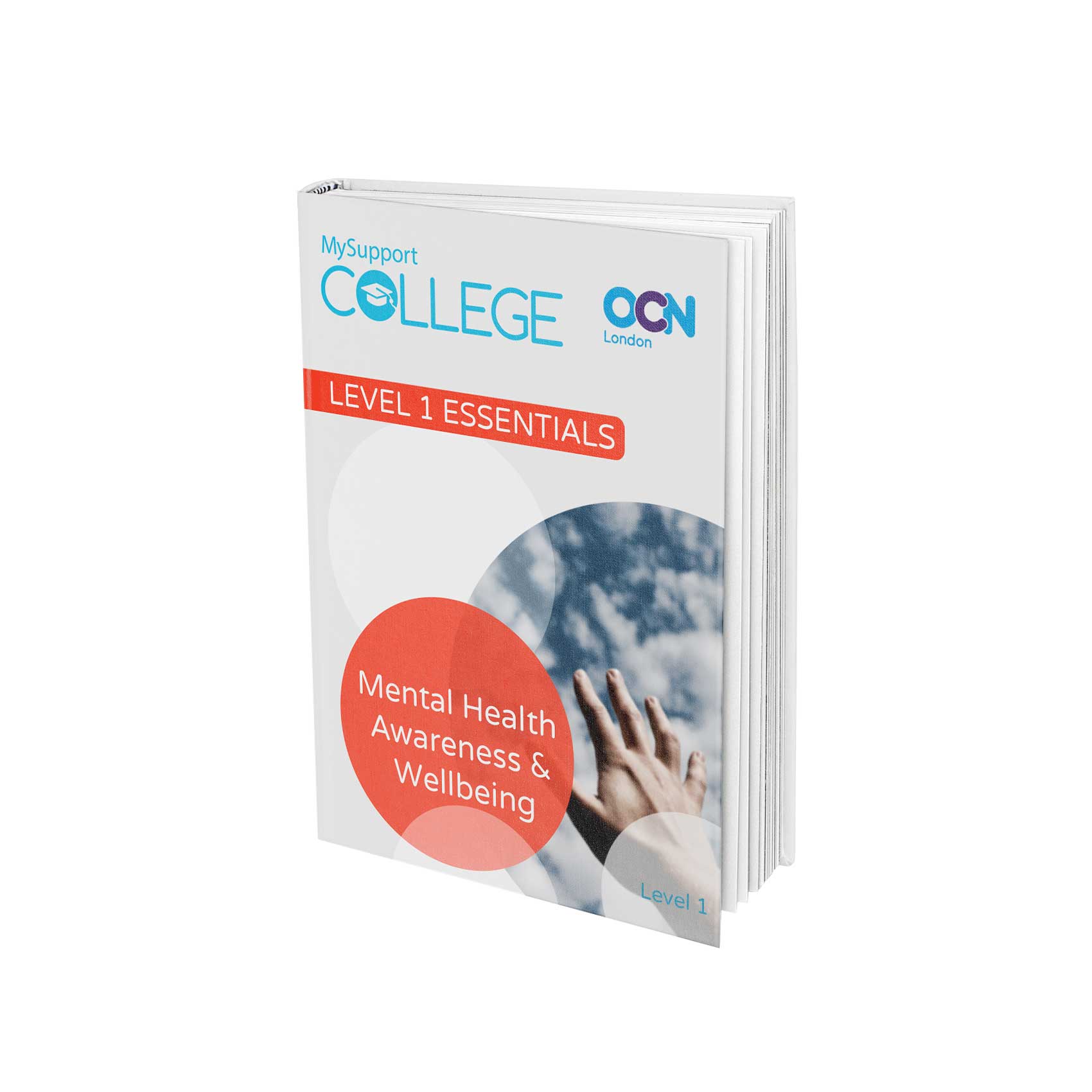 Mental Health Awareness & Wellbeing
This is a great introduction to understanding your own mental health and how to improve your wellbeing. It offers a good understanding of mental health and the issues surrounding it for yourself and for people who you maybe supporting. Removing the stigma of mental health and providing awareness of different mental health conditions.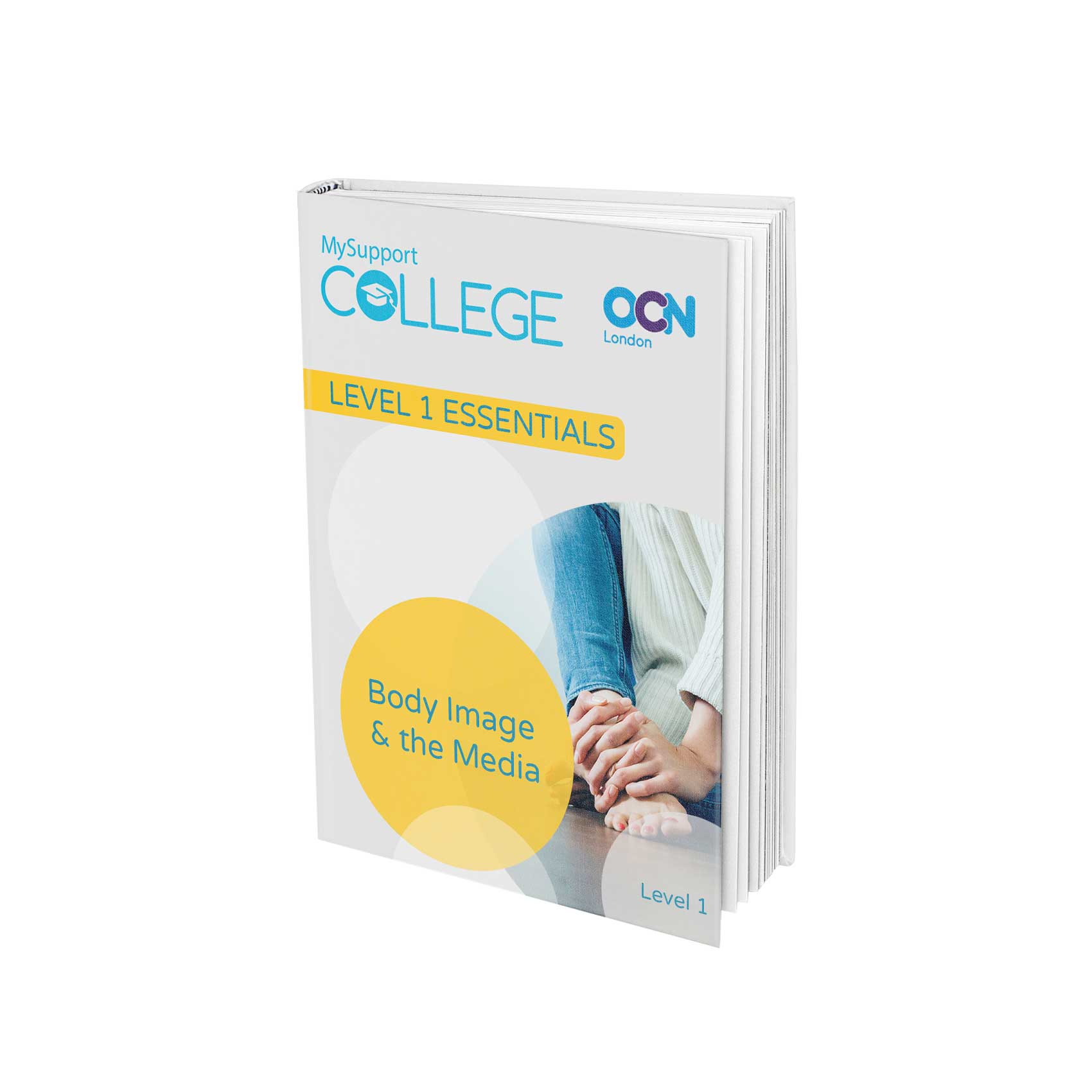 Body Image & the Media
How to understand how images of people are portrayed through the media and how this can have an effect on the way we see ourselves and our own body image. This course will also highlight the cultural differences of how people are portrayed.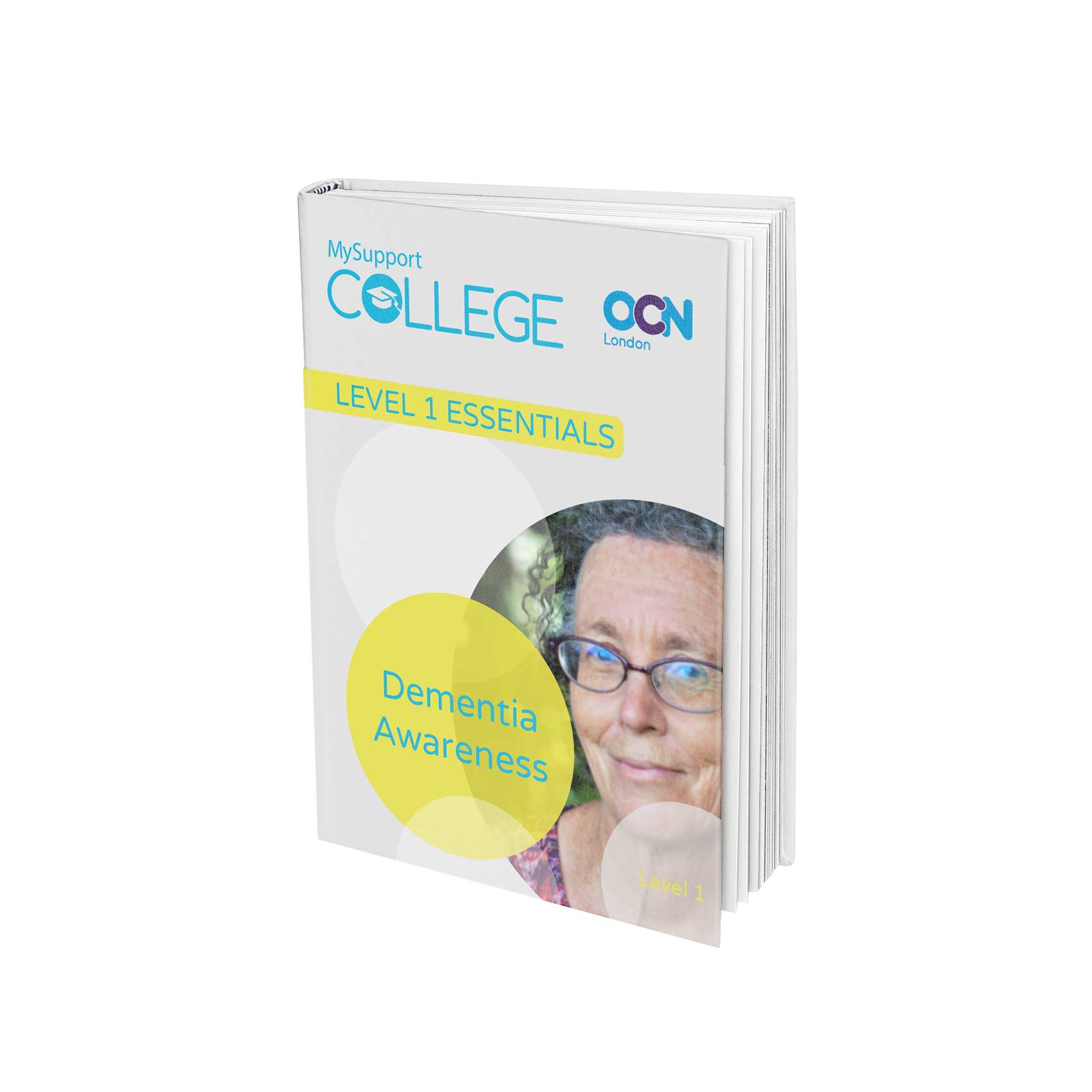 Dementia Awareness
This level 1 Dementia Awareness course is the perfect introduction for anyone who wants to  learn more around dementia. The Unit covers the common types of dementia and how to demonstrate good practice when supporting someone with dementia.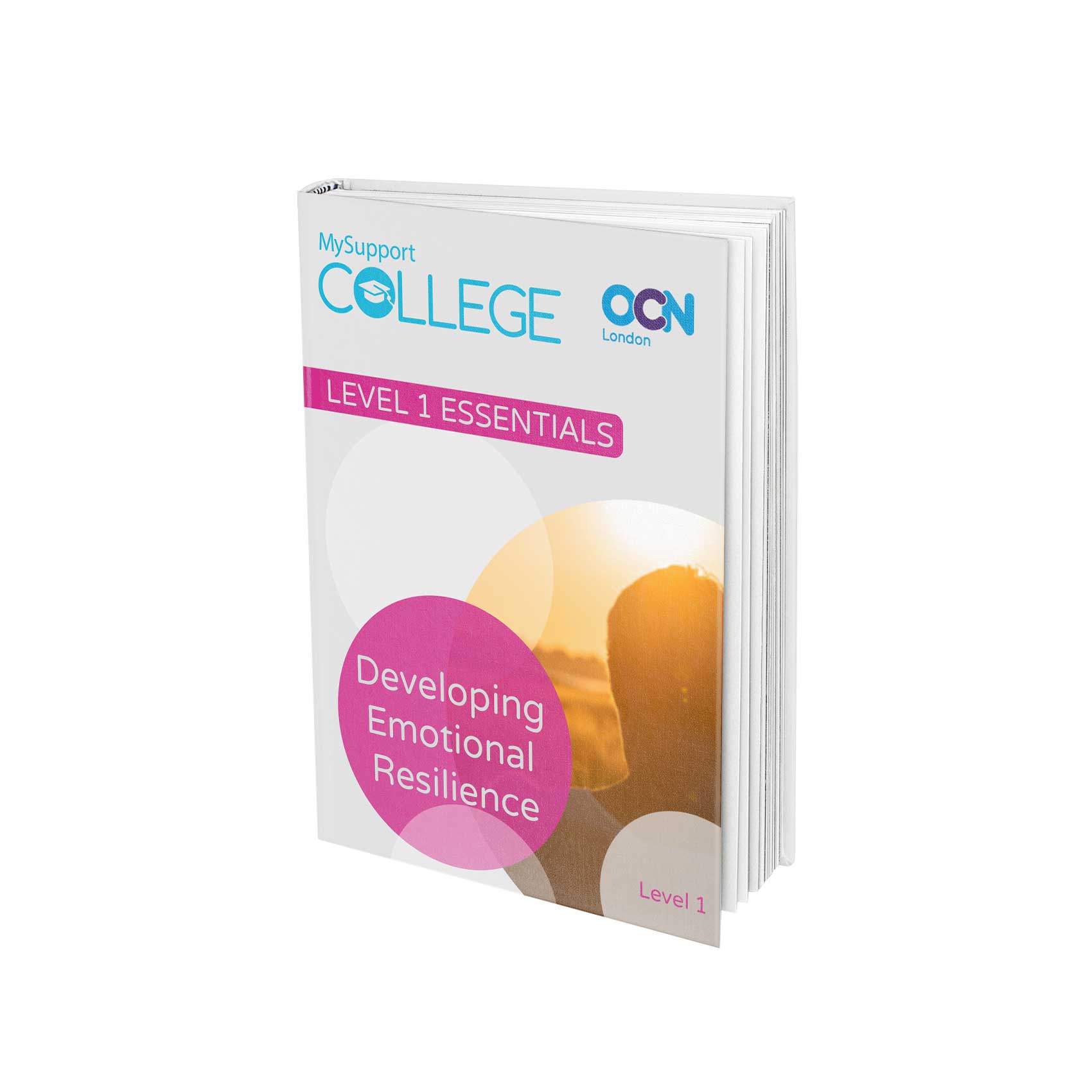 Developing Emotional Resilience
What do we mean by emotional resilience? This unit is a simple introduction to ways of developing emotional resilience and our personal responses to new social environments and emotional situations.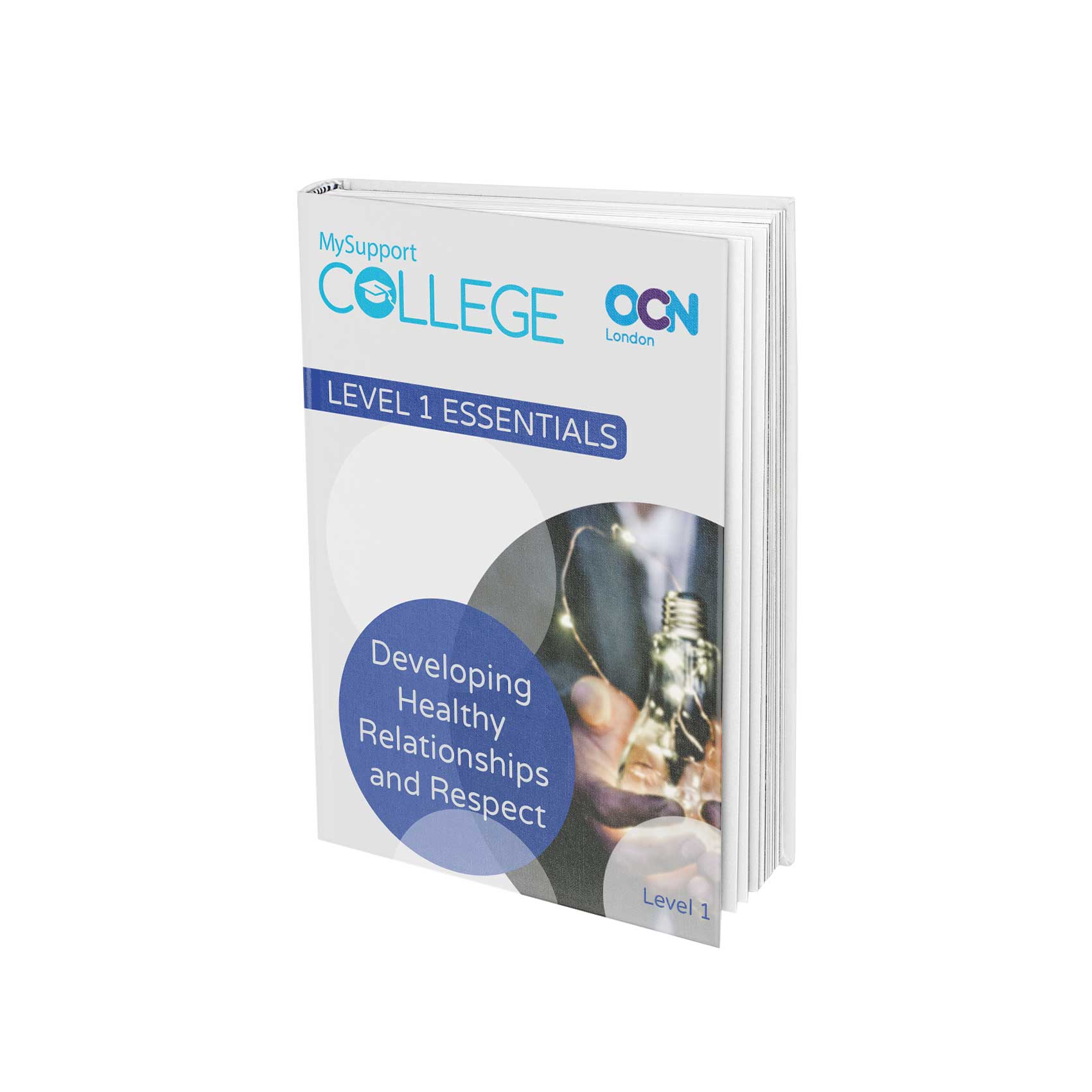 Developing Healthy Relationships and Respect
Take a look at what factors affect our relationships. How do we create healthy relationships and respect for others and ourselves? This unit will introduce you to what is meant by 'healthy relationships' and how communication is a key factor.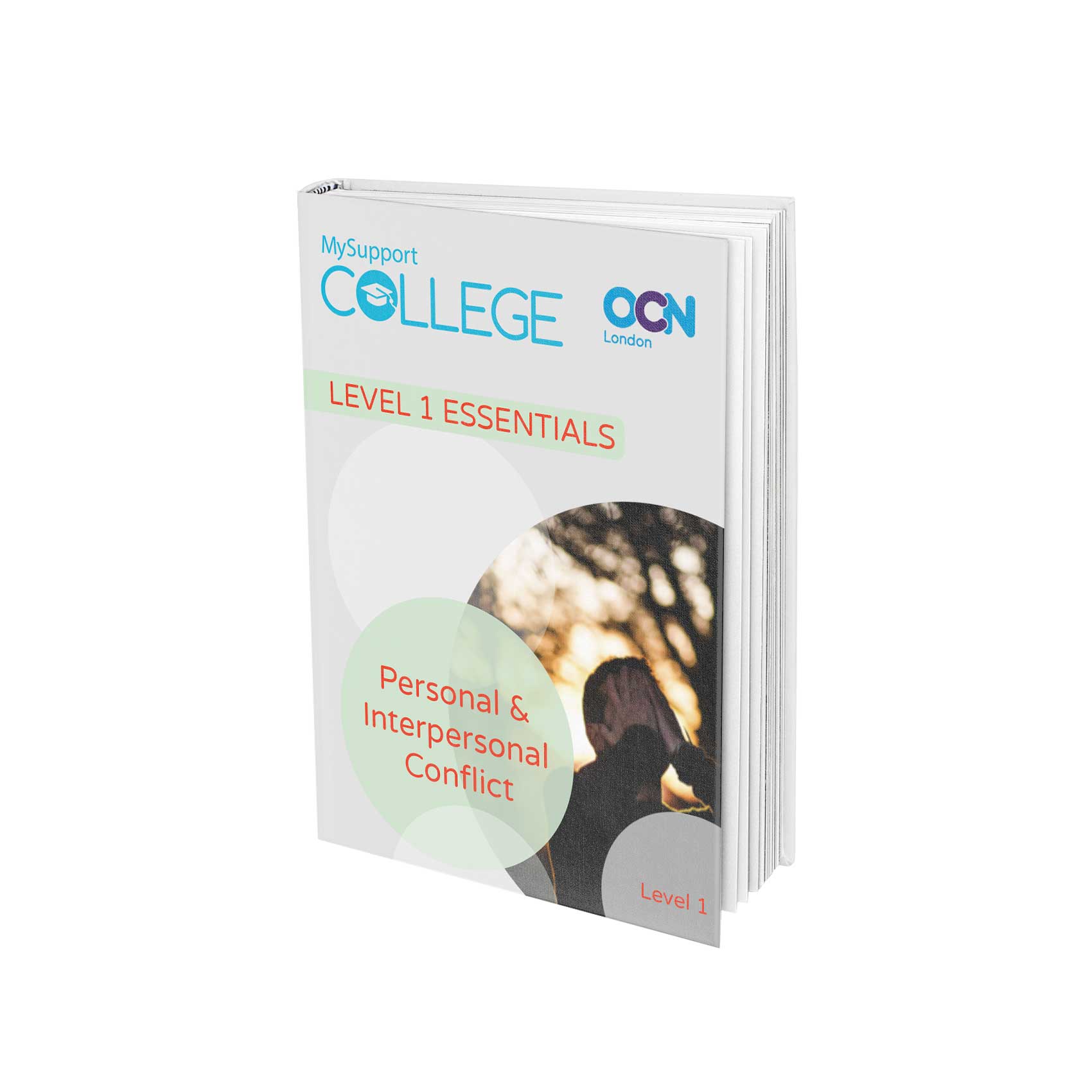 Personal and Interpersonal Conflict
In this unit we look at what conflicts may appear frequently in someones life and the impact this can have both emotionally and physically. You will begin to recognise behaviours that cause conflict and see the possible negative and positive outcomes that conflict can bring.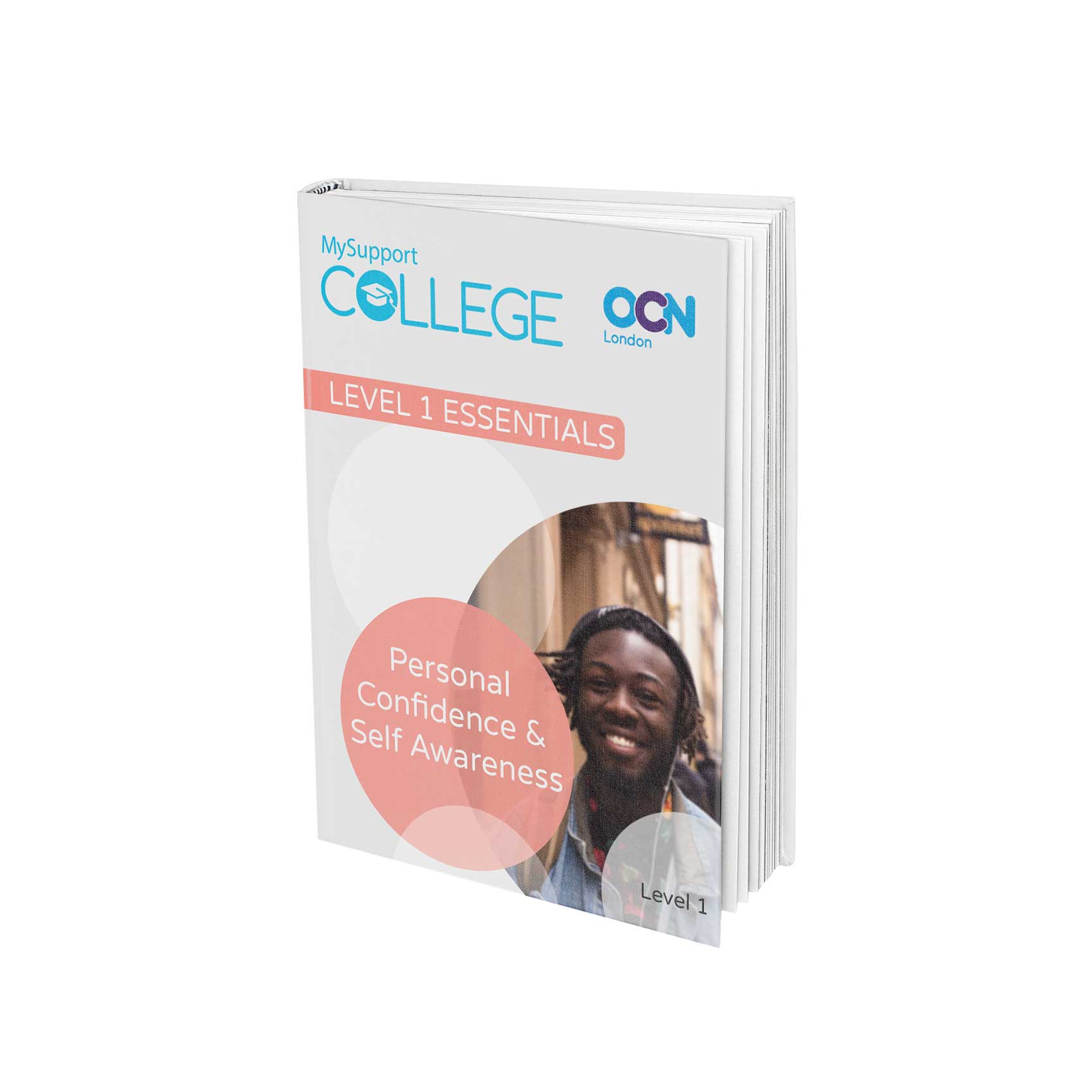 Personal Confidence and Self Awareness
Would you like to develop your personal confidence and self esteem? We take a look at ways to improve confidence through becoming more self aware of our behaviour. You will learn some great techniques to understand and reduce your stress levels and set some personal goals.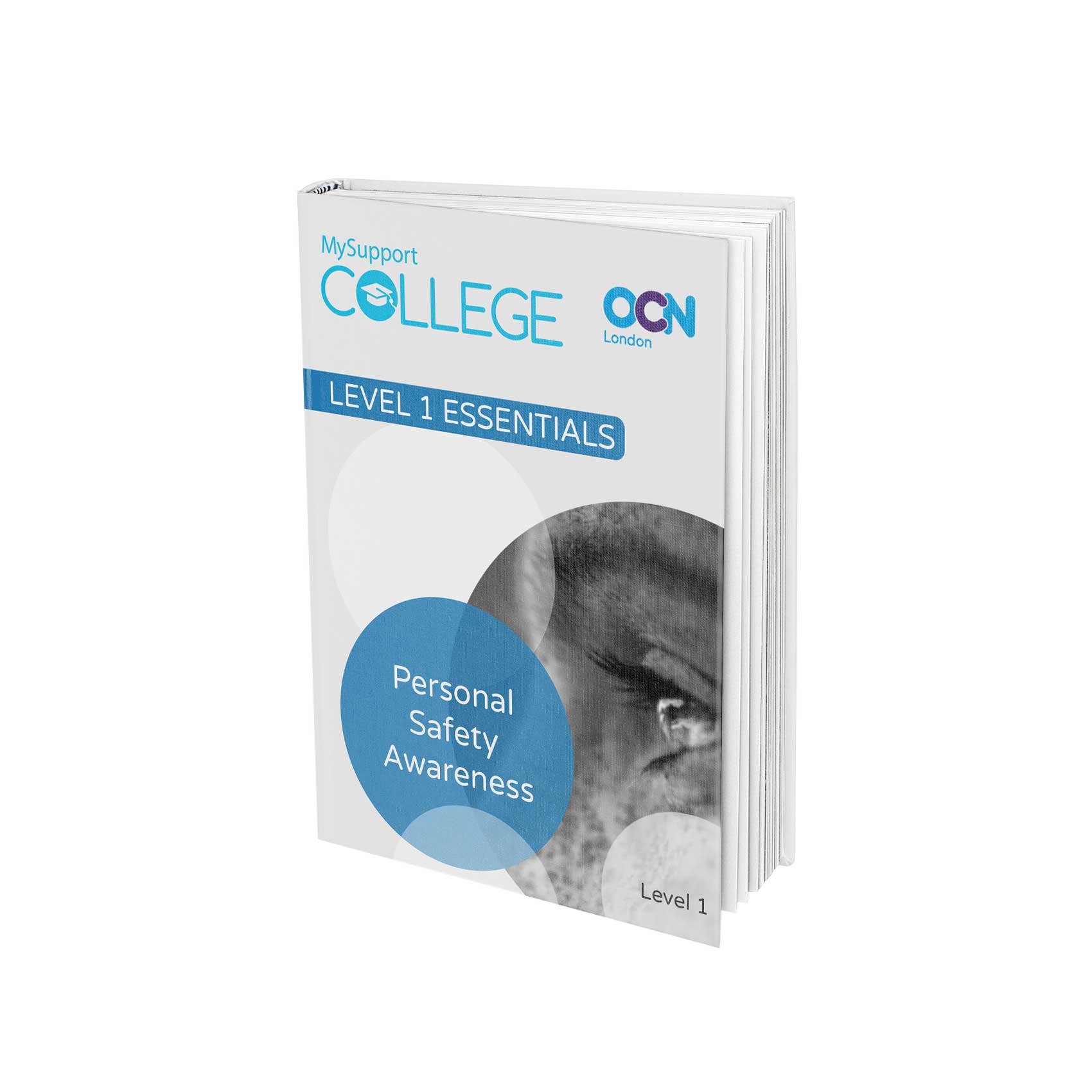 Personal Safety Awareness
What do we mean by personal safety awareness? We look at how to reduce risk to your personal safety including your possessions. You will begin to recognise potentially risky situations and create strategies for staying safe.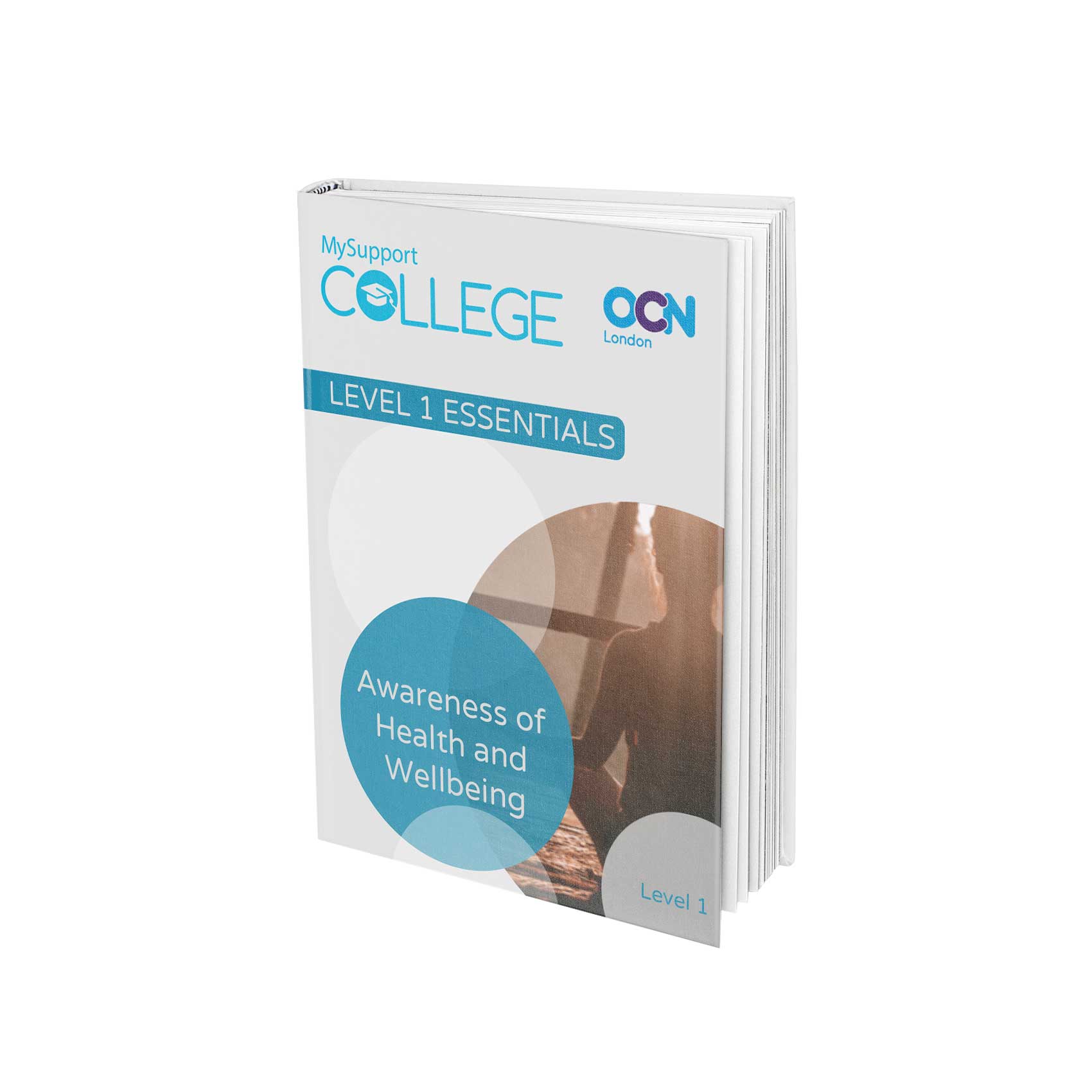 Planning a Healthy Diet
We look at the benefits of a healthy diet both for your physical and mental wellbeing. You will learn the importance of a healthy diet either for yourself or the person you are supporting. We look at how to plan a healthy diet plan for individuals to help them feel their best.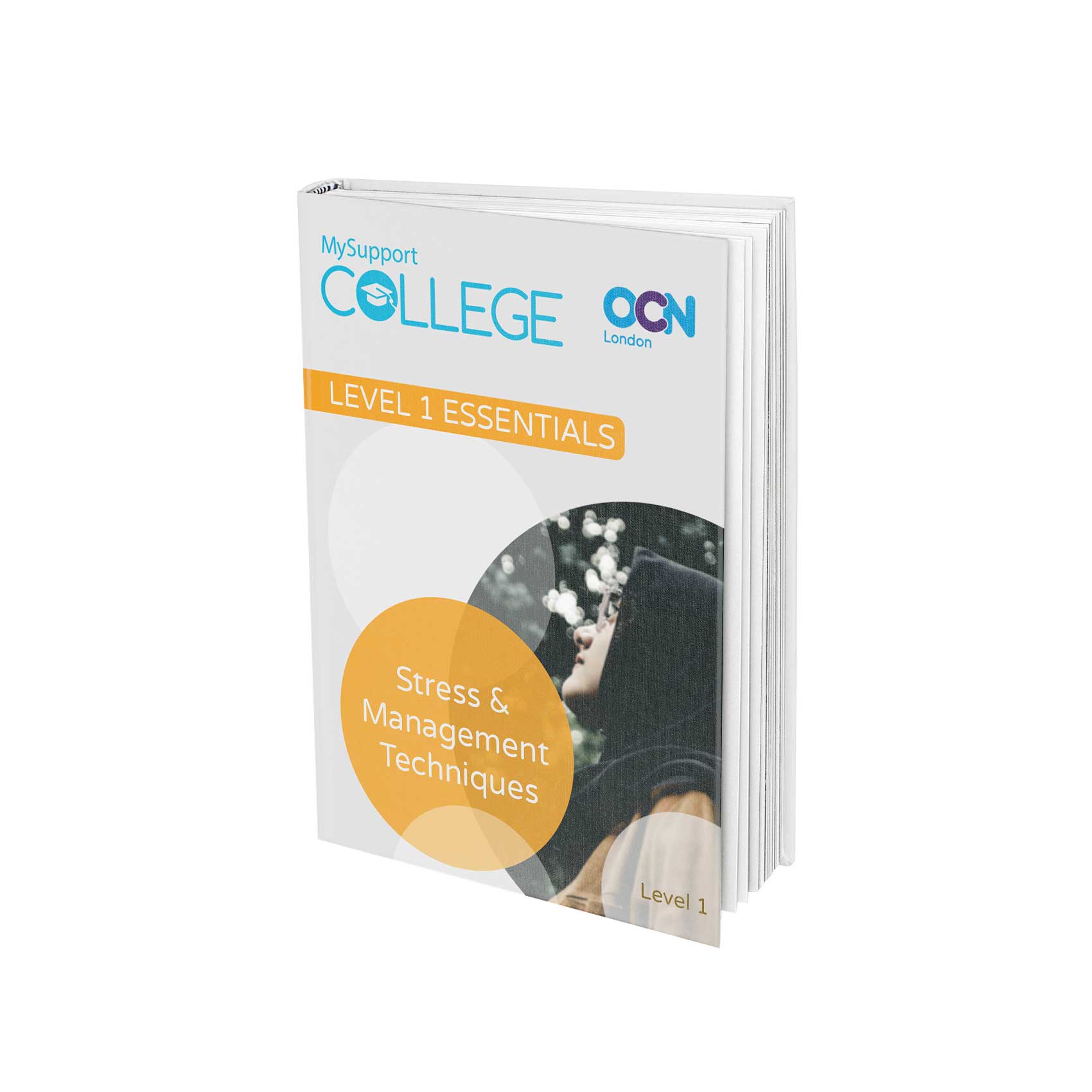 Stress and Stress Management Techniques
During this unit you will begin to recognise the symptoms of stress and look at the possible causes. You will be introduced to different relaxing strategies and practice some techniques which will improve your relaxation technique.

Make a difference.
Online training and 1-to-1 mentorship for health & social care workers in the UK.
Person-centred
Support people to actively shape their own lives by working alongside them regularly and helping with day-to-day tasks.
Support the lifestyle of your customer
See your customers as people with choice and control over the solutions they need and the lifestyle they want.
Intentional planning
Use our support planning process to help your customer plan their life.