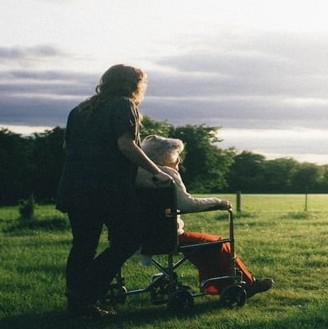 Video course for care workers
Adult Safeguarding
This course is useful for anyone who wants to learn more about the various forms of harm and abuse, how to recognise the signs and how to protect adults from the consequences. You will learn about the nature of vulnerability and the importance of remembering that safeguarding isn't about stopping people from living fulfilled lives while staying safe.
By the end of this course you will be able to:
Understand the responsibilities of health and social care organisations and practitioners in relation to protection and safeguarding.
Identify good practice in keeping health and social care service users safe or at reduced risk of harm.
Identify how to respond to disclosure or suspicion of abuse.
Understand the role of the health or social care professional supporting individuals undertaking activities.
Know about information and support in relation to abuse.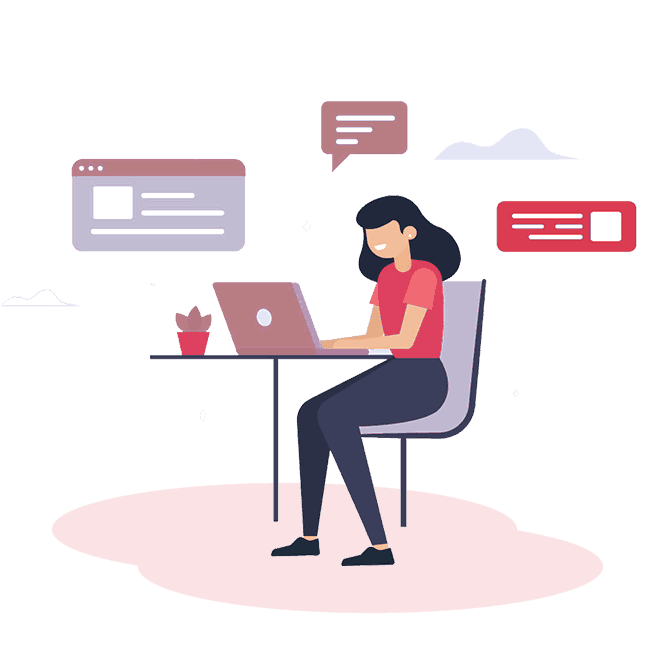 Make a difference.
Online training and 1-to-1 mentorship for health & social care workers in the UK.
Person-centred
Support people to actively shape their own lives by working alongside them regularly and helping with day-to-day tasks.
Support the lifestyle of your customer
See your customers as people with choice and control over the solutions they need and the lifestyle they want.
Intentional planning
Use our support planning process to help your customer plan their life.